if you've been to my website, you'll recognize this hat on one adorable little girlie.  she happens to be–now–the big sister to little T.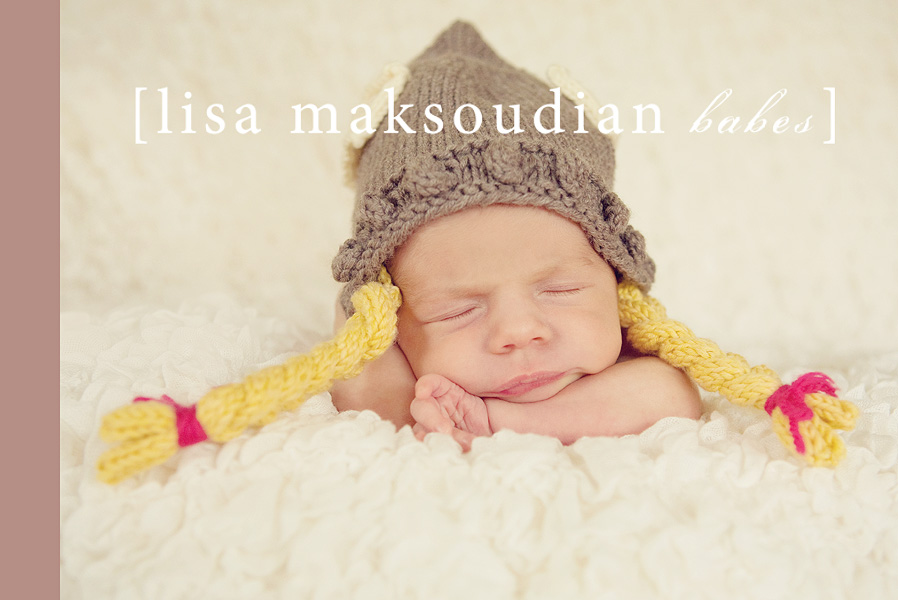 and lookie who's awake!!!  happy girl is taking a peek to see what's going on.  🙂  (are those dimples to die for, or what!?)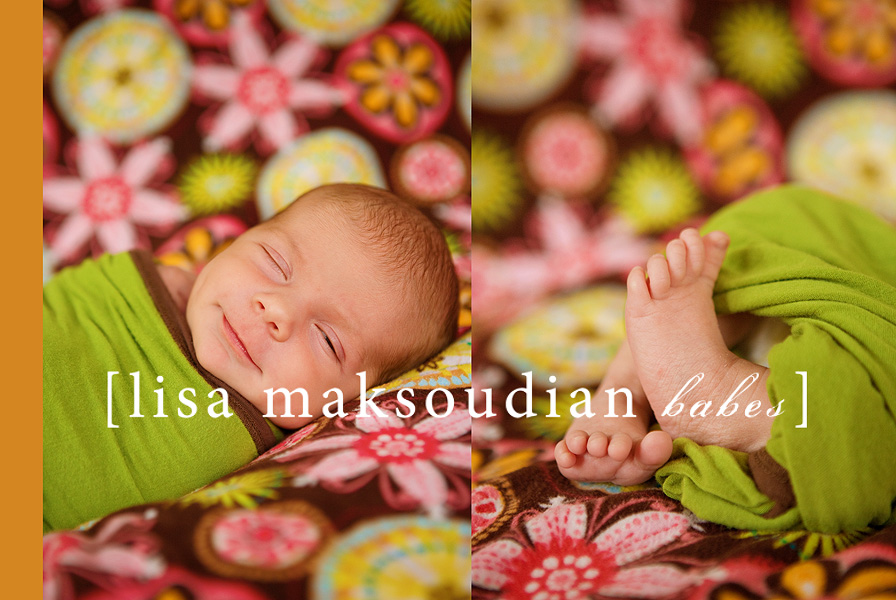 this little blanket was one of my favorites, hand made by none-other-than the talented miss Andrea Rooks.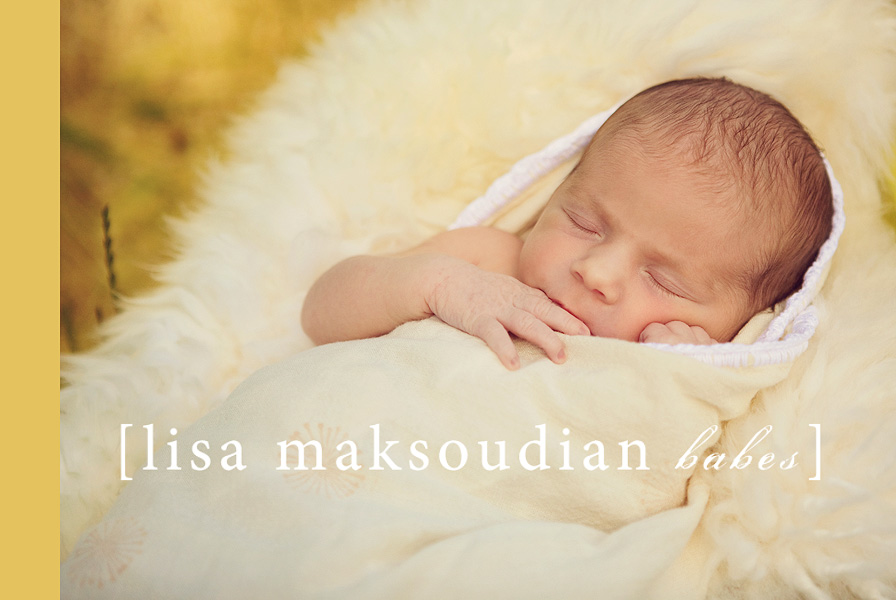 i kept hearing that little T looks so much different than her sister did at the ripe old age of 10 days…but i think the two will be peas in a pod in no time!  just give her a chance to fill in her tiny little form and i'm sure the similarities will be seen.  gorgeous beyond words.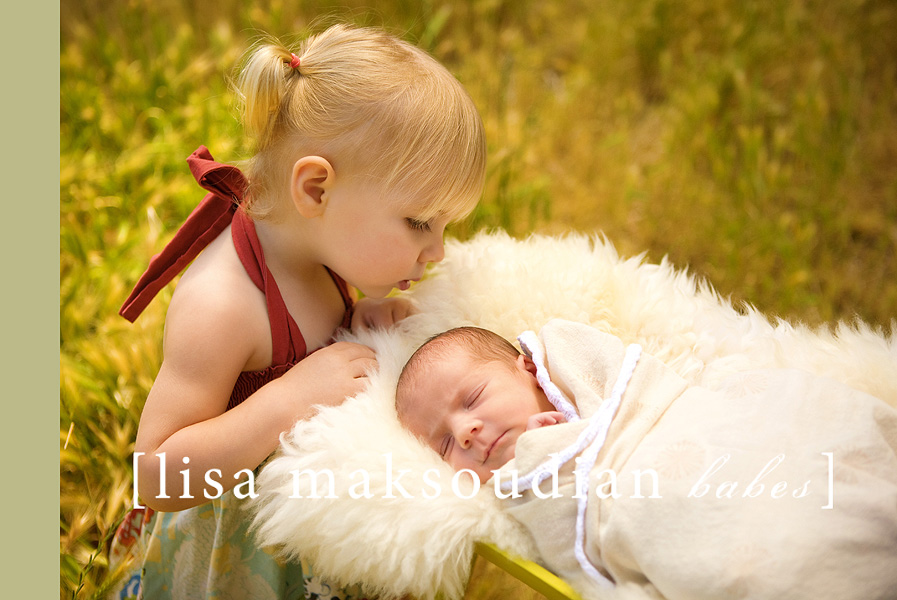 just moments after…someone is skipping off to find adventure….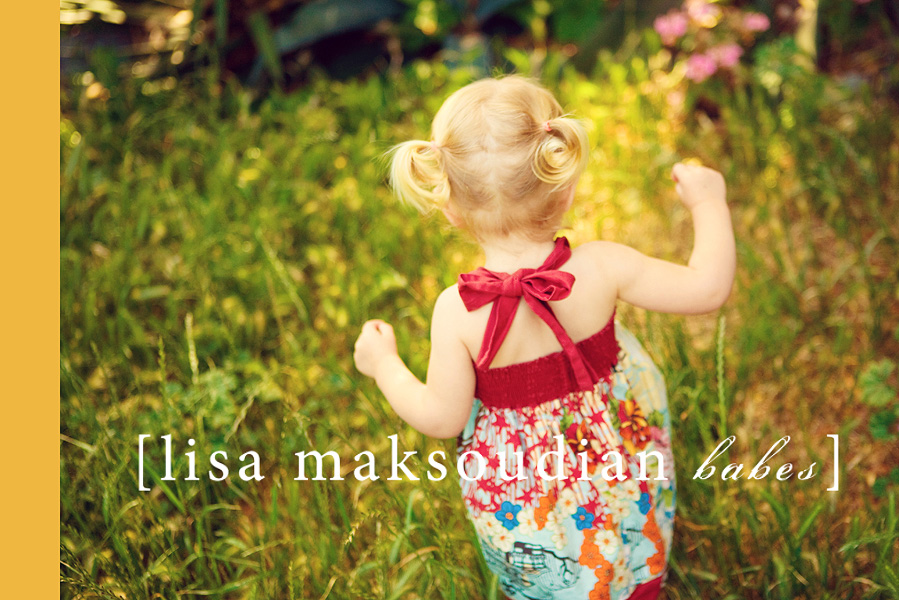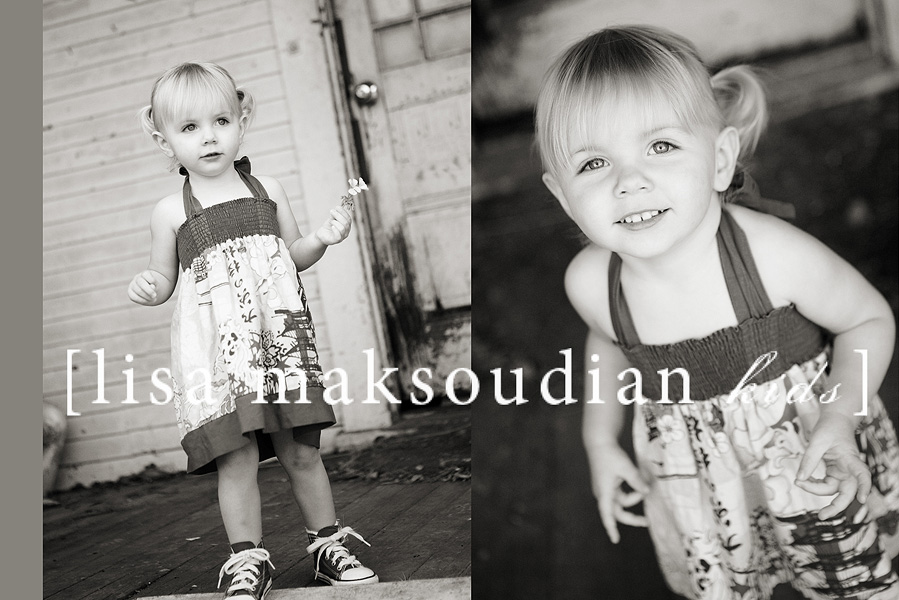 and last but not least, we had a moment where baby was feeding…so we escaped outside to ride the Rocking Dino.  every girl needs her very own dinosaur…..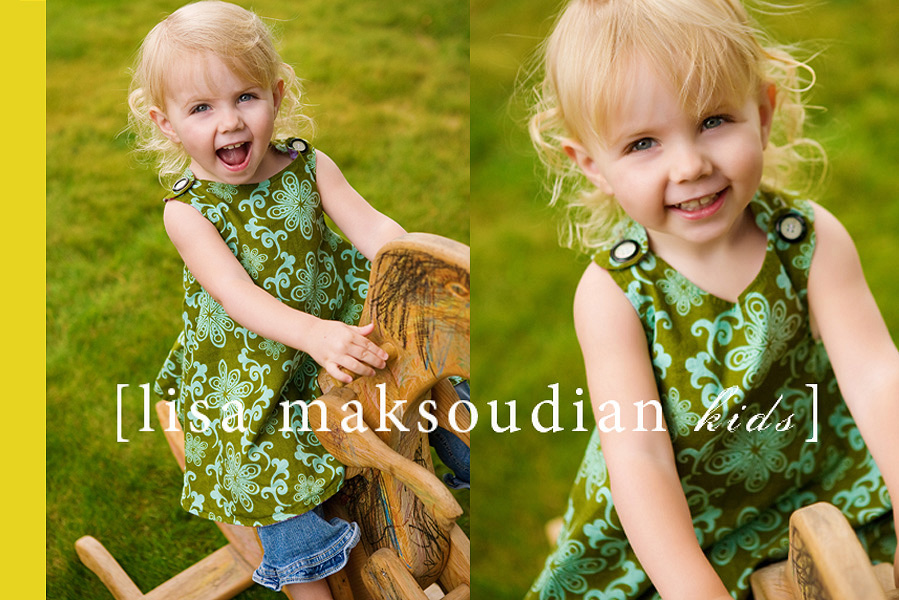 filed under:  newborn baby photography, california baby photographer, san luis obispo newborn photographer, baby photographer in san luis obispo