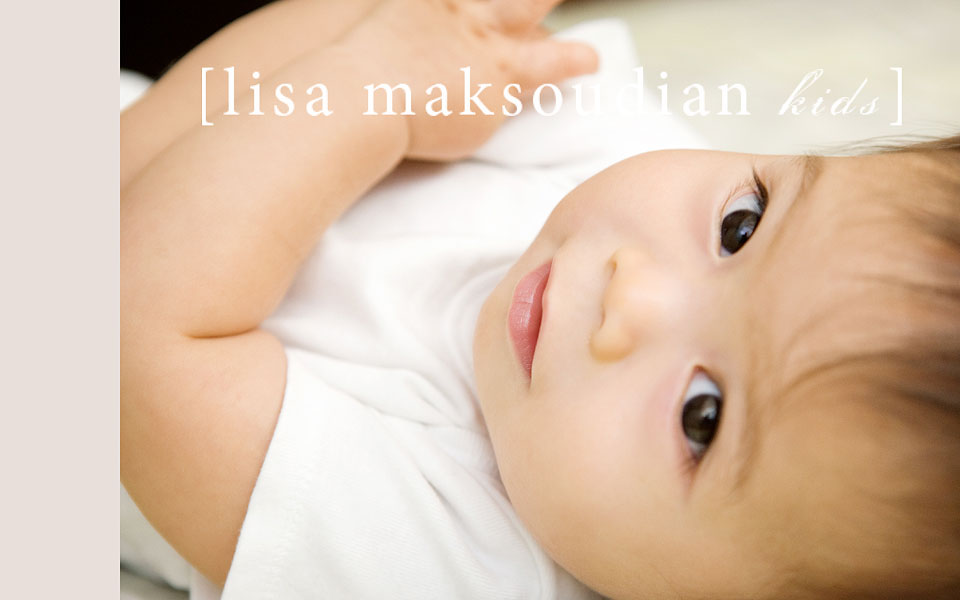 mmmm….some people pay alot of money to have such perfectly shaped, soft lips!!!   little L celebrated his birthday recently…and i  just had to share a few samples from the day!  
with the sweetest cheeks and the most gentle manners, this little guy wormed his way into my heart in…oh…2.2 minutes!  mommy had the most AMAZING outfits picked out.  and of course i had to capture his perfect little form in his pure baby-soft-skin.   check out the necktie!  janie and jack  (hopskotch kids in downtown SLO has equally adorable ties for newborns, too!)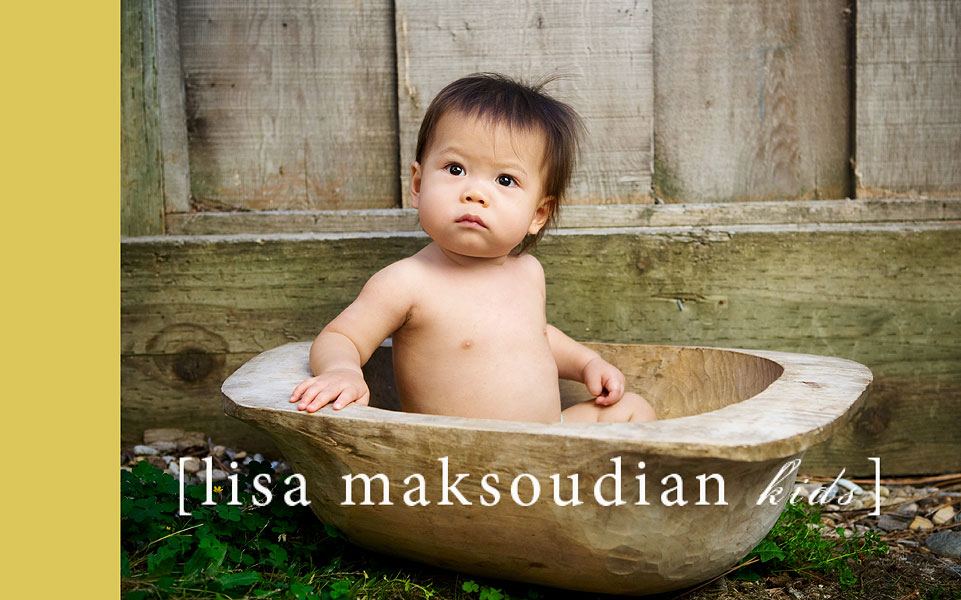 i can't pick between color or black and white…look at those eyes sparkle!!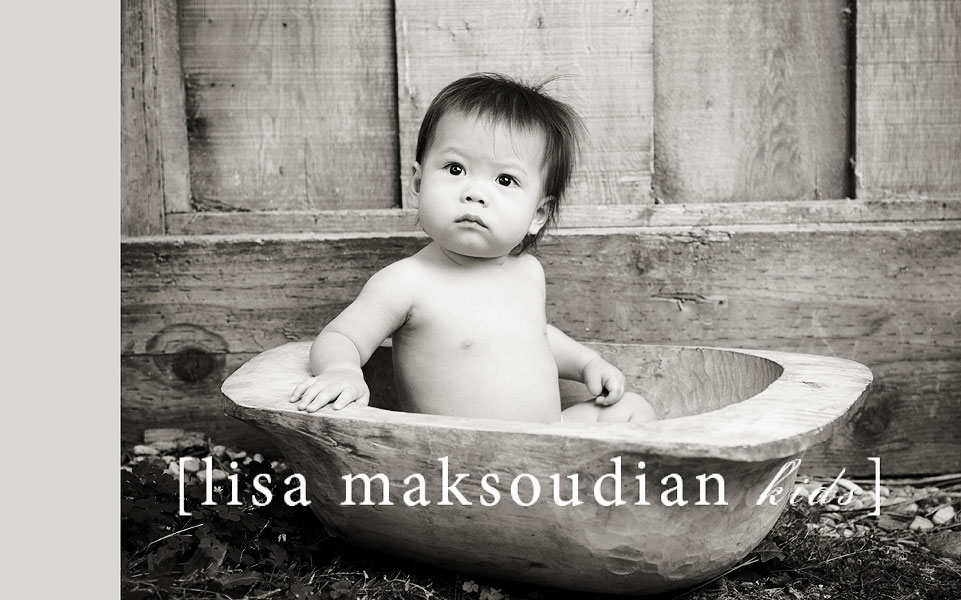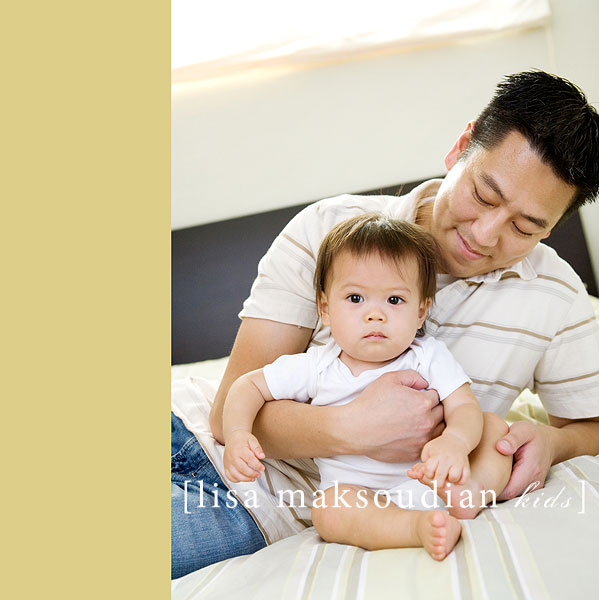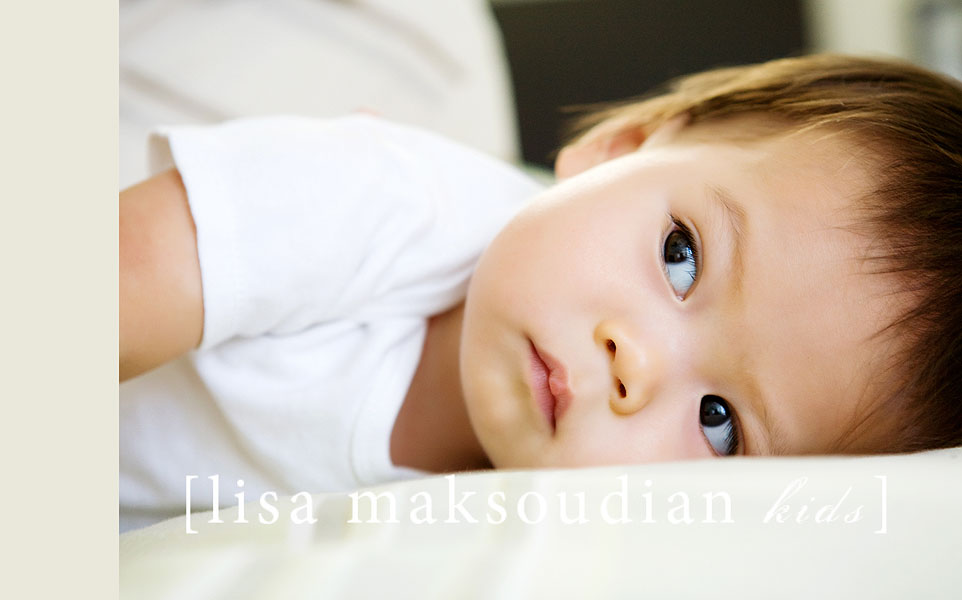 and for his album debut:    (move over timberlake!)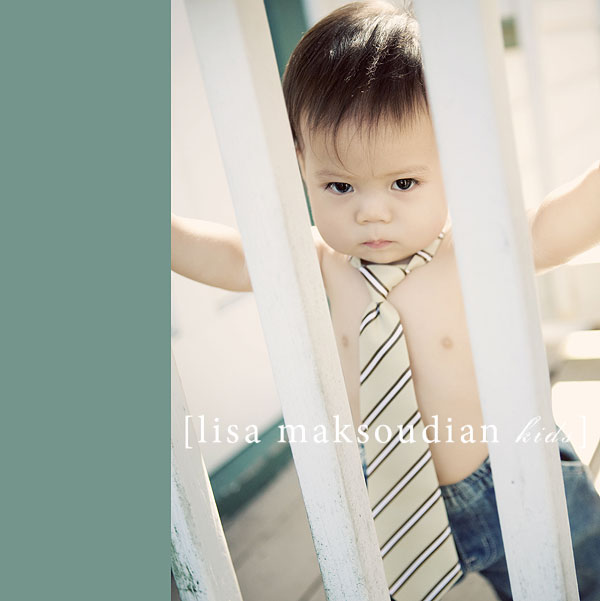 filed under:  baby photographer in san luis obispo, children's photographer in santa barbara, san luis obispo kids photographer, modern kids portraits